Seamless natural-sounding linguistic services for your Brazilian readership or audience:
translation,
proofreading,
interpretation,
intercultural communication,
adaptation, and language consultancy

Professional and efficient outcome for your translation copy or international event.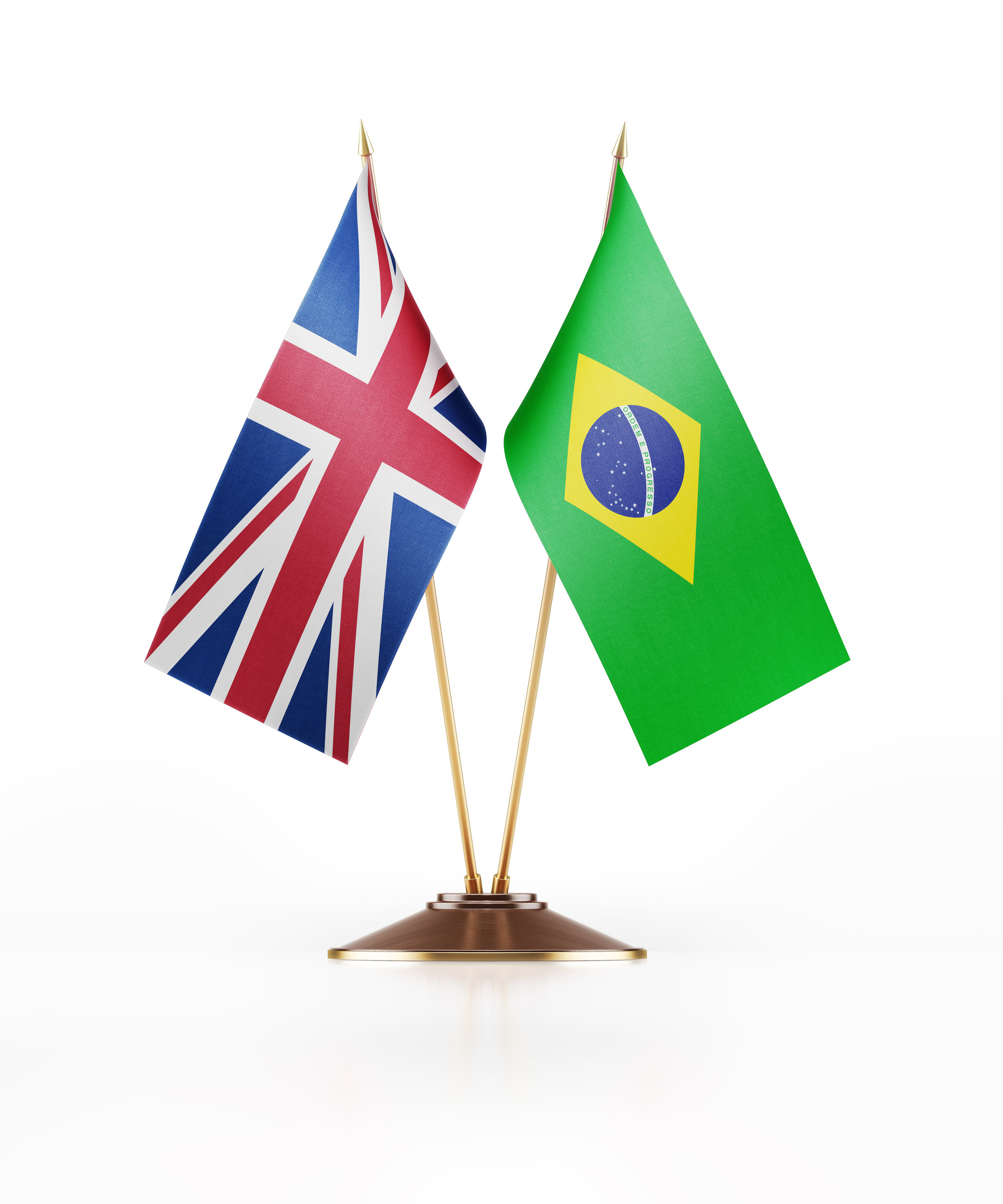 English to Portuguese-BR translator
EN <> PT-BR interpreter
Main subject areas:
- marketing
- media
- finance
- renewable energy
- environmental sustainability
CAT and other tools: MemoQ, SDL Trados, OmegaT, Sketch Engine
kst @ e2btranslations.co.uk
Note: extra spaces around the @ sign have been added with the purpose of minimising spam. Please remove the spaces before sending your email. Thanks.
Alternatively,
click here:
My Strengths
Professional and creative services for your Brazilian readership/audience, giving you peace of mind so you can communicate closely and efficiently to your target public. I also offer language consultancy when cross-cultural issues take place.

Thrilled to give support to your company to improve the quality and accuracy of the content among your Brazilian readership.

Eager to deliver outstanding and fluid texts in Portuguese-BR, as well as interpreting/communicating successfully to your audience in specific contexts.
Translating is not only about words, it is about rendering another culture intelligibly and as natural-sounding as possible.
Copyright © 2017 K Schirmer-Tully
Think globally, act locally.